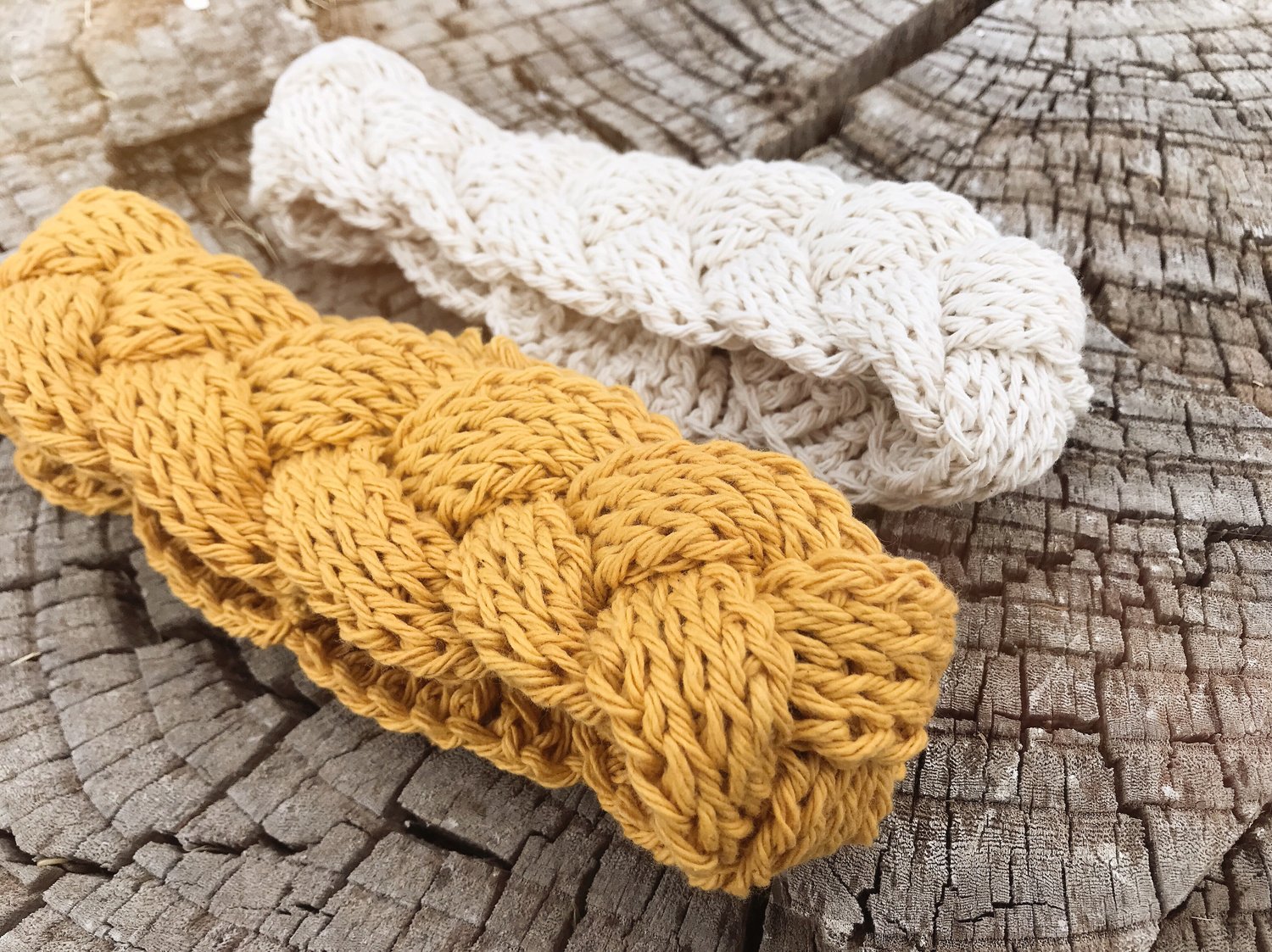 Braid Headband/Crown
This braided bohemian headband/crown is a great piece that you can wear all year round. It looks fantastic with a side braid, braided pigtails, an updo, hair down, long hair, short hair...you name it this is the perfect look for you. It is great for all ages and can be done in any color(s) that you can imagine. Curious about color options...shoot me a message and we can design the perfect piece for you! It is one continuous piece but can be made with a button closure if you would like.
It can be worn as a headband, as a crown or if you have longer hair you can twist your hair and wrap it around the back of the headband. So much versatility in one little piece.
Black
Cream
Lavender
Aqua
Orange
Copper
Mustard yellow
Light gray
Red
Pink
Neon Colors
You name it...I will find it.
Looking forward to making something special for you.